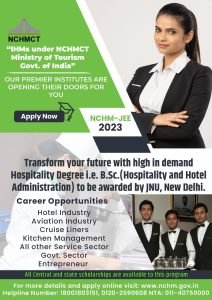 National Council for Hotel Management Joint Entrance Examination (NCHM JEE) – 2023)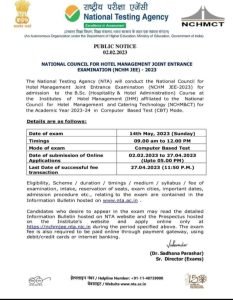 JEE Entrance Session 2023-24
Our Mission
● To impart required knowledge and skills in our students so they shine in their selected profession and have a successful career.
● To facilitate synergized research amongst faculty, students and industry in hospitality precincts.
● To develop bonhomie between institution and industry.
Important Information for 1st Semester Session 2021-22
Hostel
Hostel facilities for Boys and Girls' are available within the campus.
Hostel Rules (Click to view)